Do you think that eating is much more than just nourishment? We do too!
We bring pep to your tastebuds with our creative dishes while offering a truly sustainable solution
for your event.
Whether it's for a business lunch, a trade fair, a company party, a wedding or a birthday party, we have the perfect menu for your event with 50 to 500 guests. Our freshly folded empanadas are extremely tasty, convenient to eat by hand and can be served in no time.
Our wide variety of fillings ensures that all your guests will be delighted – no matter how different their tastes. In our food truck you can see how we fold each empanada by hand with love and skill. A unique insight into Argentinian cuisine!
Are you more interested in a delivery or buffet catering? Don't worry, our empanada folding art is also a delight to the eye on the plate!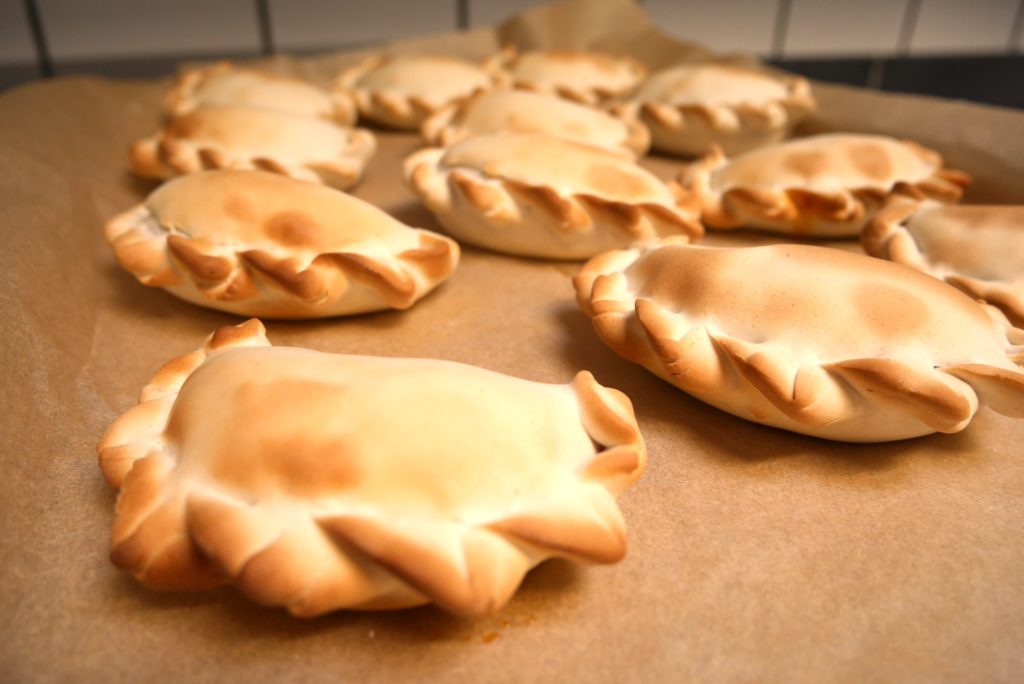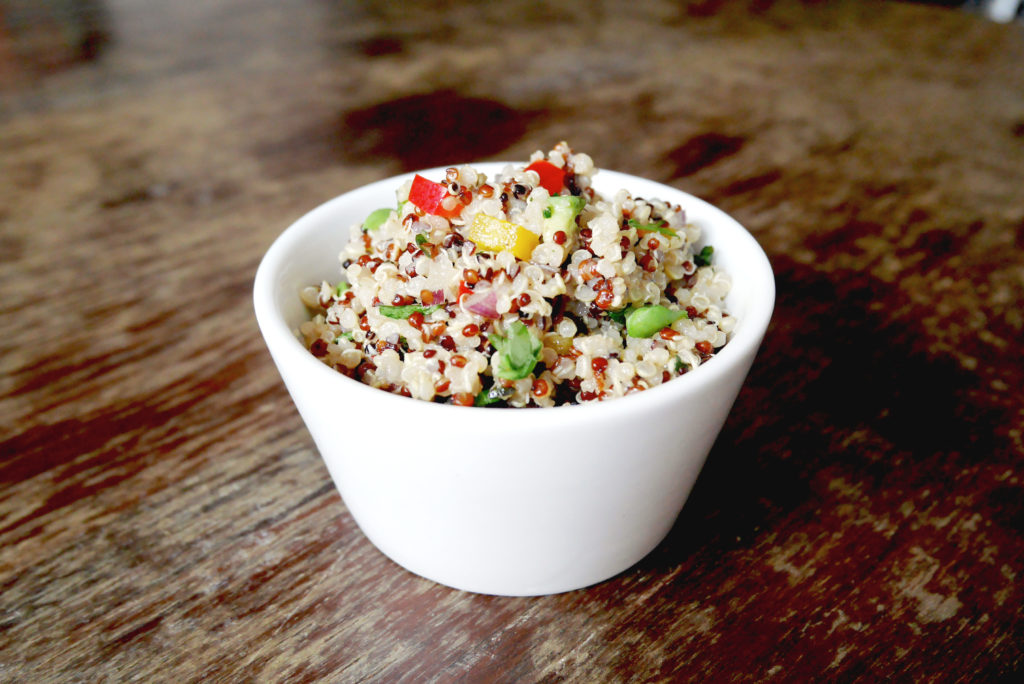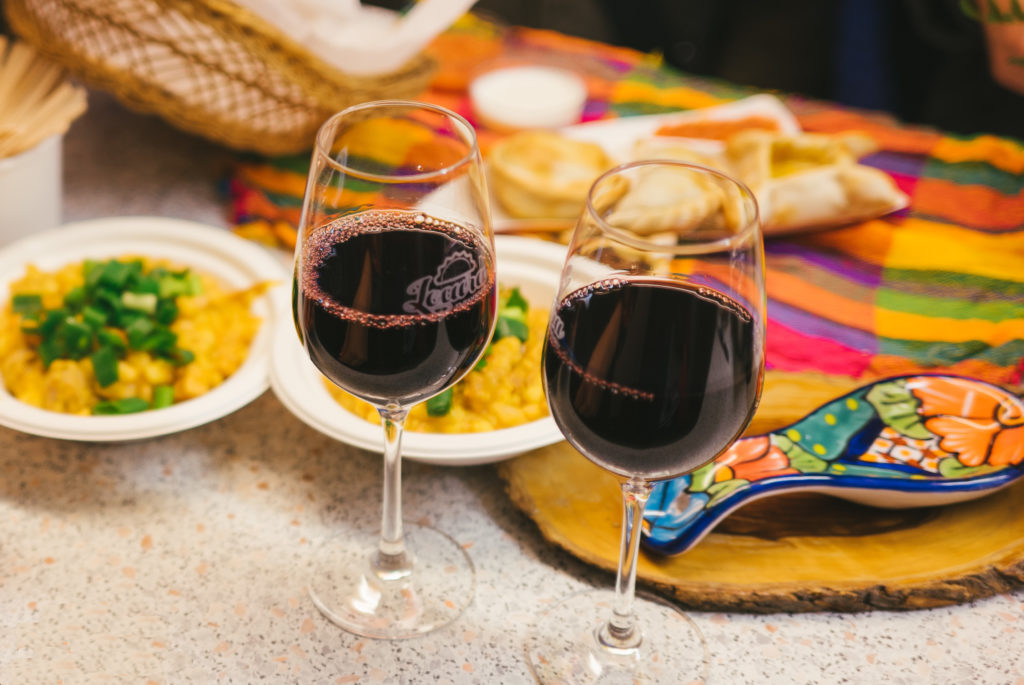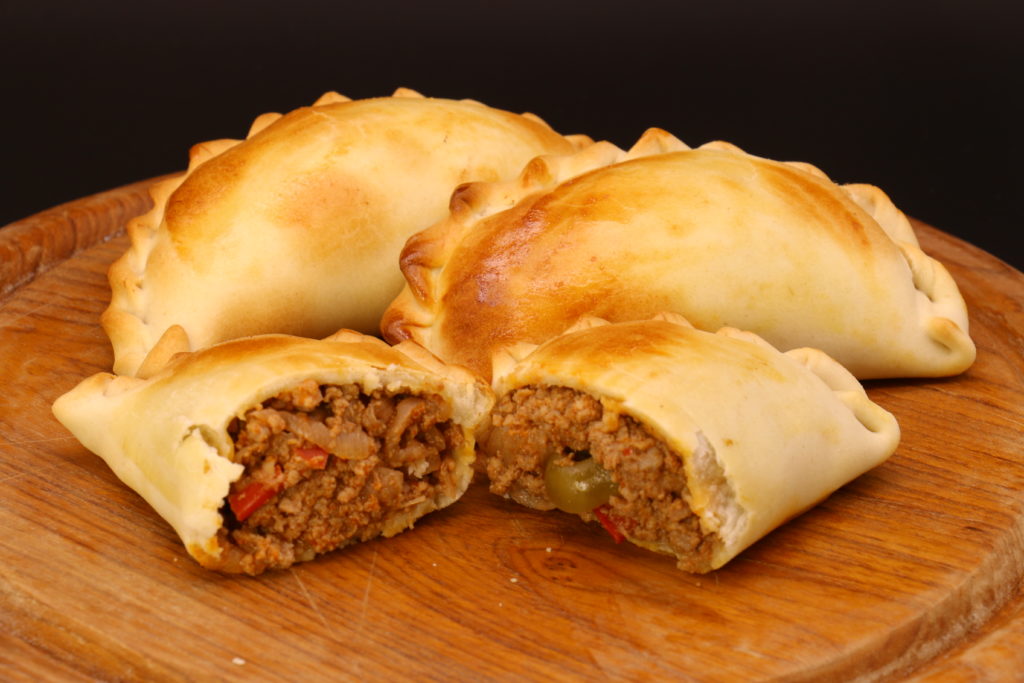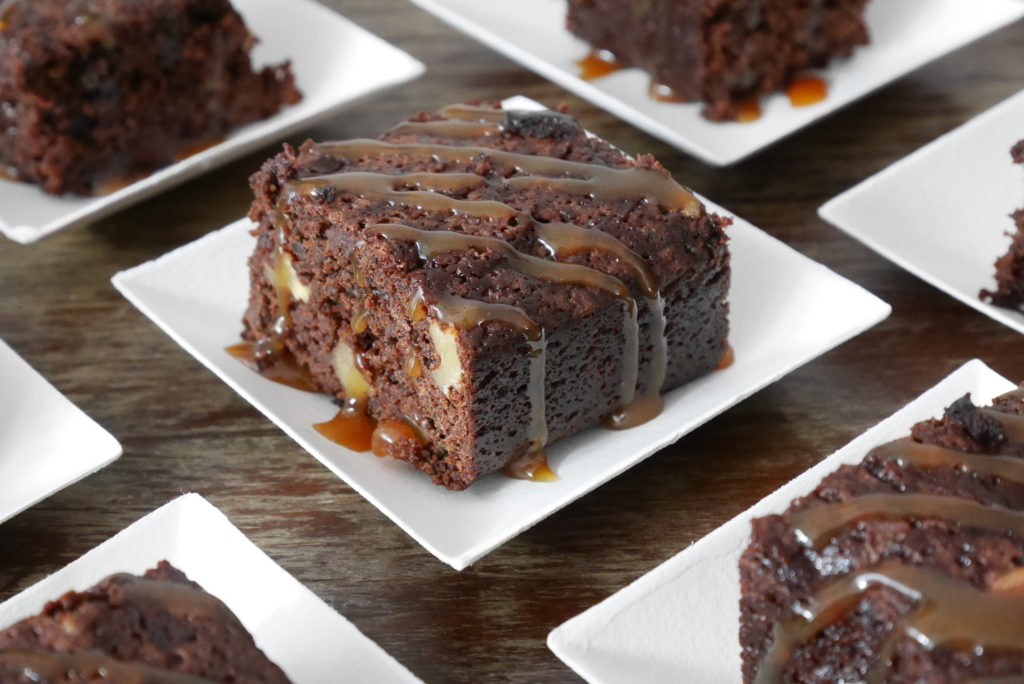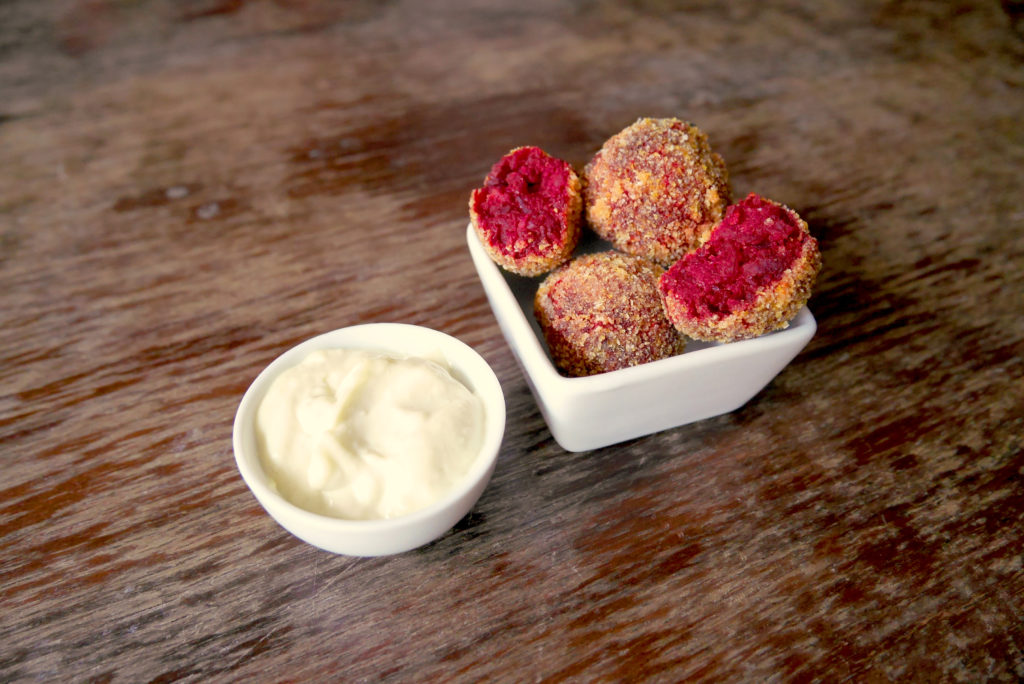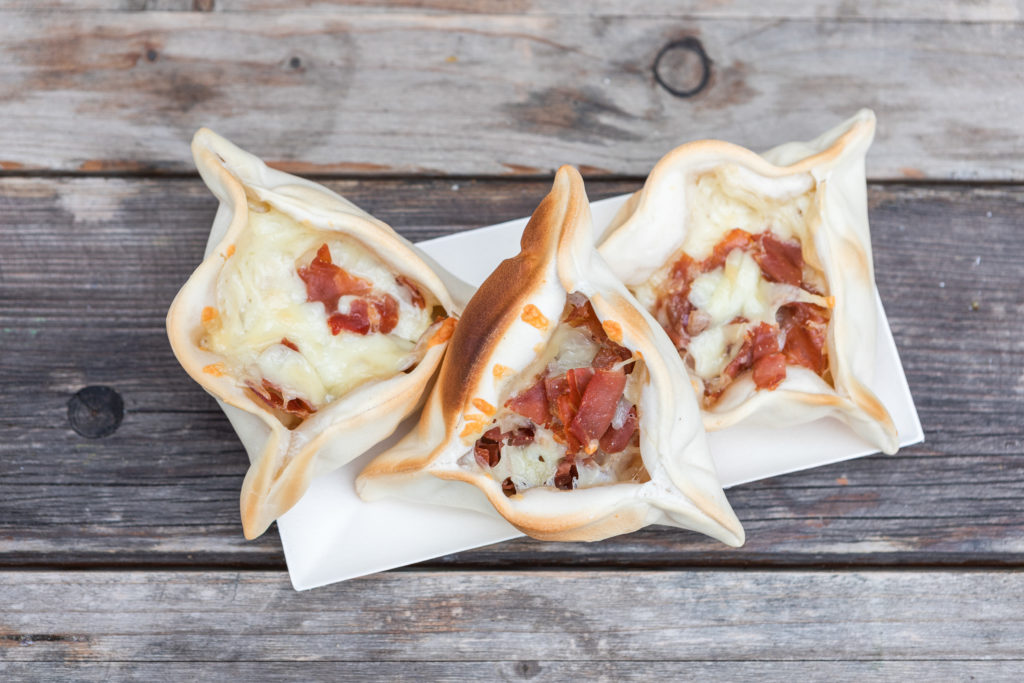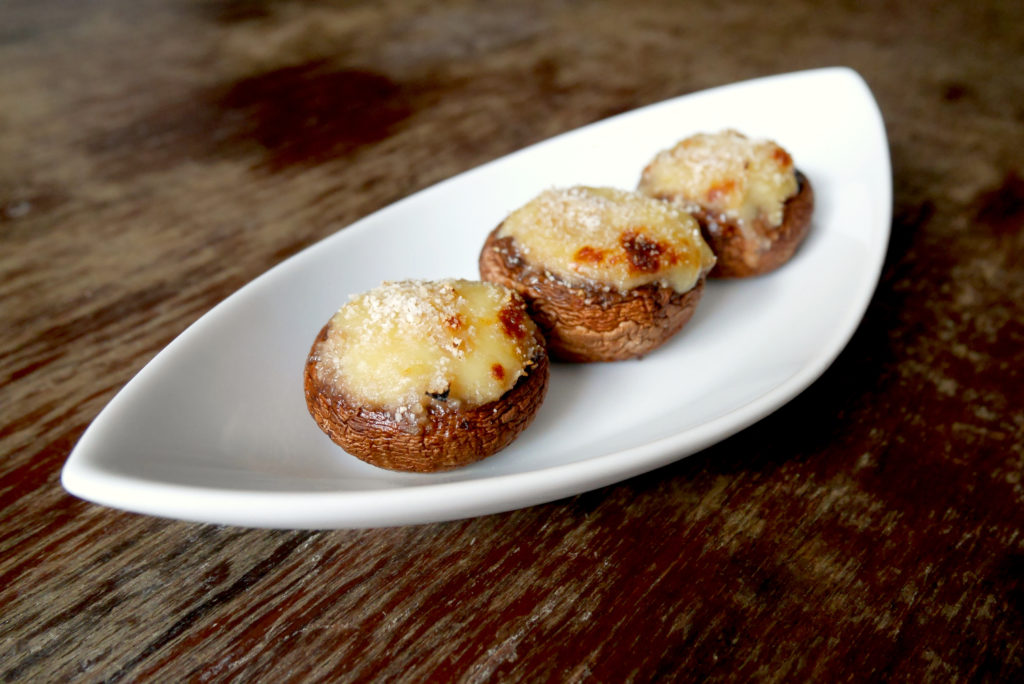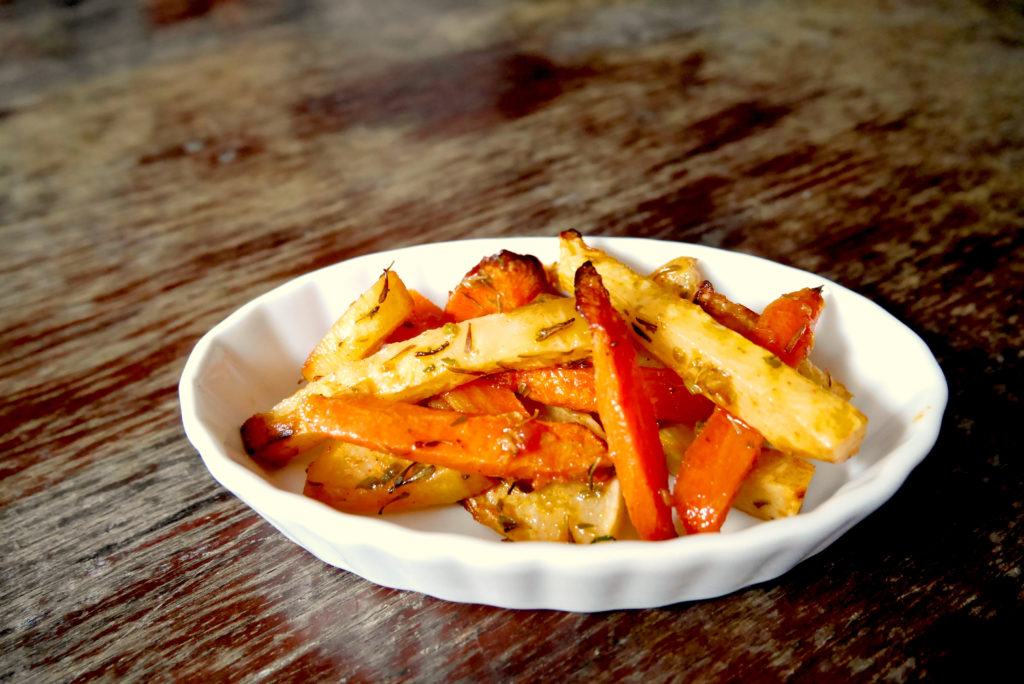 Fancy some side dishes?
We will also charm your guests with tapas, salads and desserts. Our dishes are 100% certified organic and we use regional/local ingredients as much as possible. We offer different side dishes and desserts depending on the season.
With us, meat is not the protagonist, as our kitchen team also passionately cooks vegan and vegetarian dishes. This not only ensures that all options are really delicious, but also that less meat is consumed. It goes without saying that completely vegan and vegetarian menus are available.
You have specific ideas for your event and are not sure if we can offer it? Please feel free to contact us if you have any special wishes!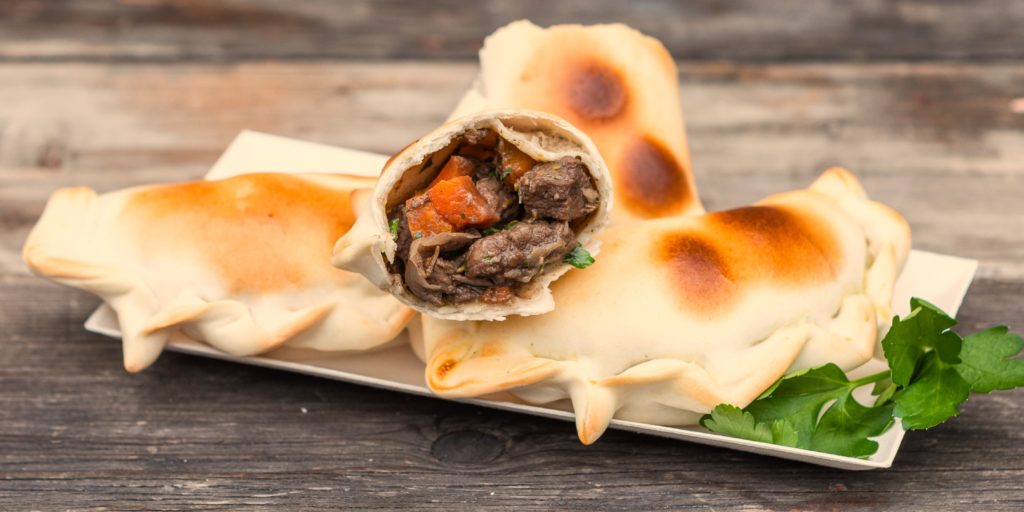 The "simple" option. Ideal for business lunches, standing receptions or short breaks at seminars and conferences.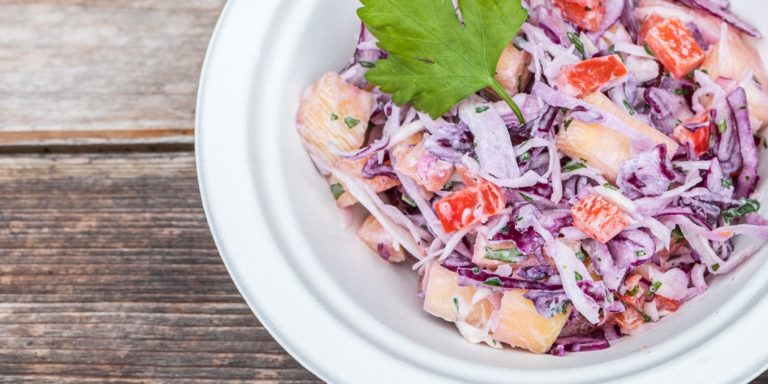 The crisp and fresh salad side dish provides vitamins and nutritional balance, making it ideal for lunch breaks during a long day at congresses, trade fairs and cultural events in the evening.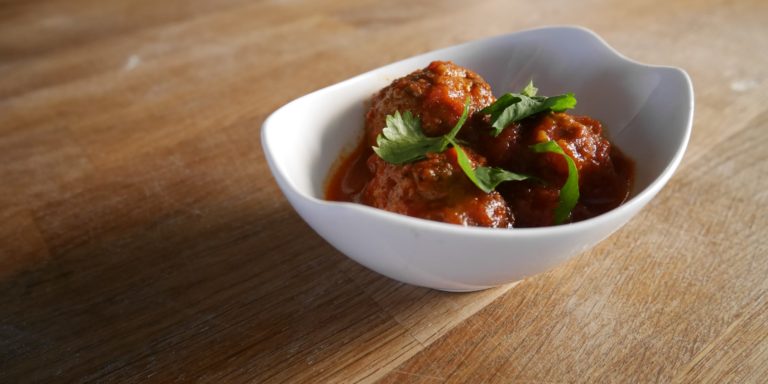 Celebrating a birthday or wedding and everyone is arriving slowly? Then the Especial Menu is just right. The tapas will satisfy your first appetite before you move on to the main course.
We also offer delicious desserts and a variety of non-alcoholic drinks and good Argentinian wines. We will be happy to provide you with more information upon request.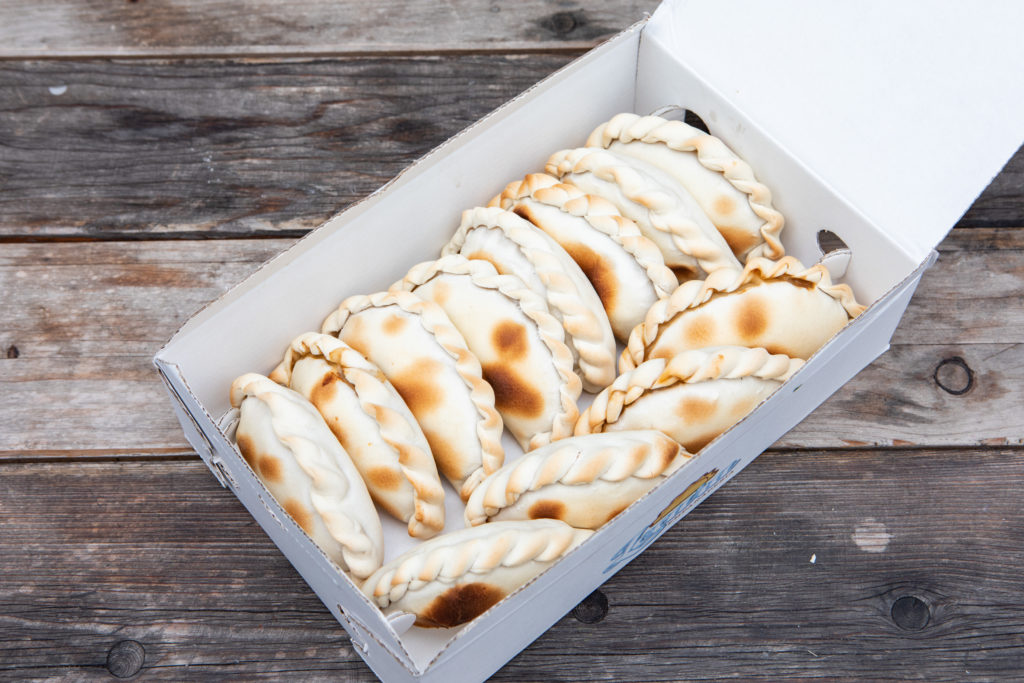 We deliver freshly baked empanadas and salads.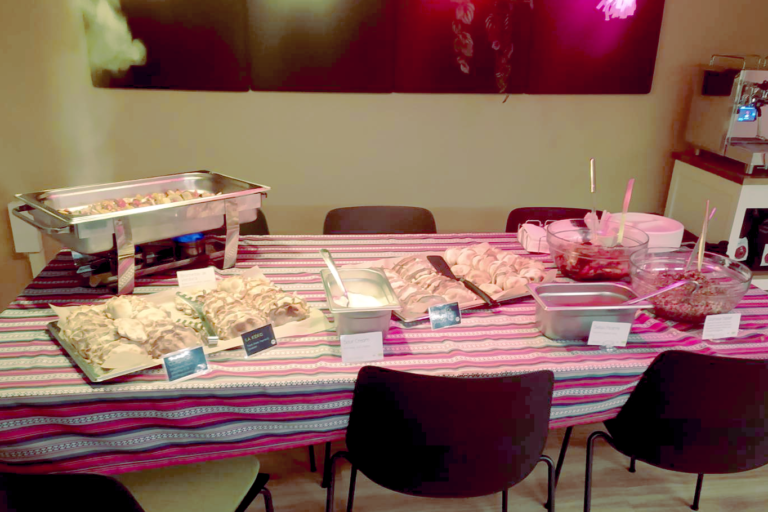 On request we can provide: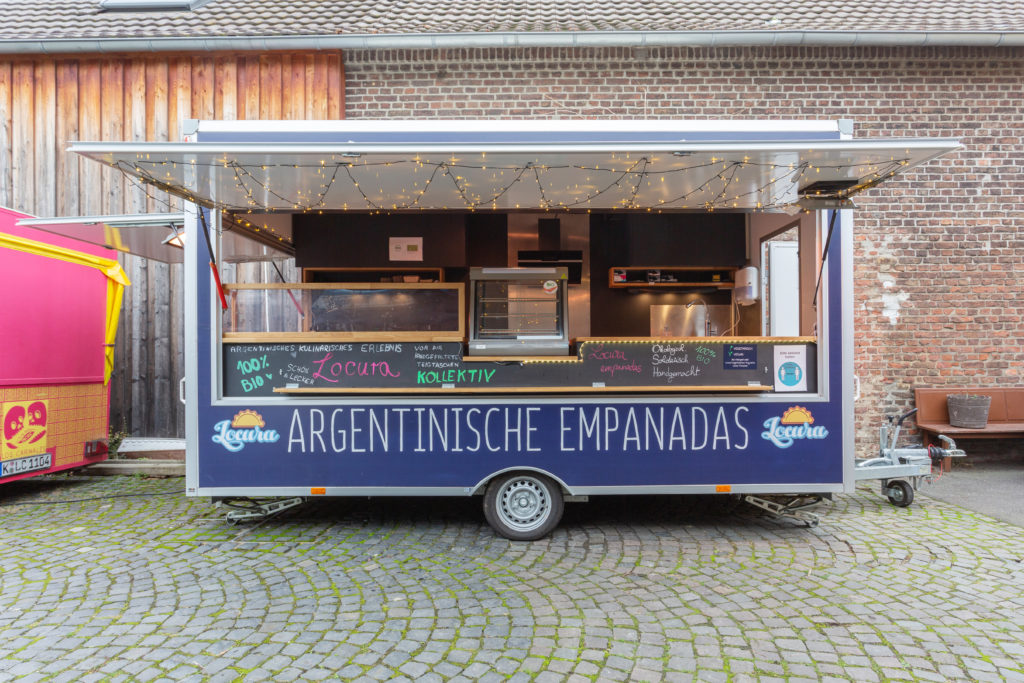 On request we can provide:
Service time can be extended for an additional charge. Travel costs are calculated according to distance.
Tapas can only be ordered for buffets and food truck caterings.
Our prices are net plus 7% VAT (drinks plus 19% VAT)
Delivery catering 300 € net
Foodtruck-Catering 1500 € net
Interested in a Locura catering? Fill out this form and we will send you an offer tailored to your needs.