Let us introduce our speciality and your future favourite food: Argentinian empanadas.
What are they? Baked pies about 10cm long, made from wheat flour and full of delicious savoury fillings. They are served warm, but can also be enjoyed cold.
All our empanadas are handmade with love and 100% organic!
Discover all the varieties we offer: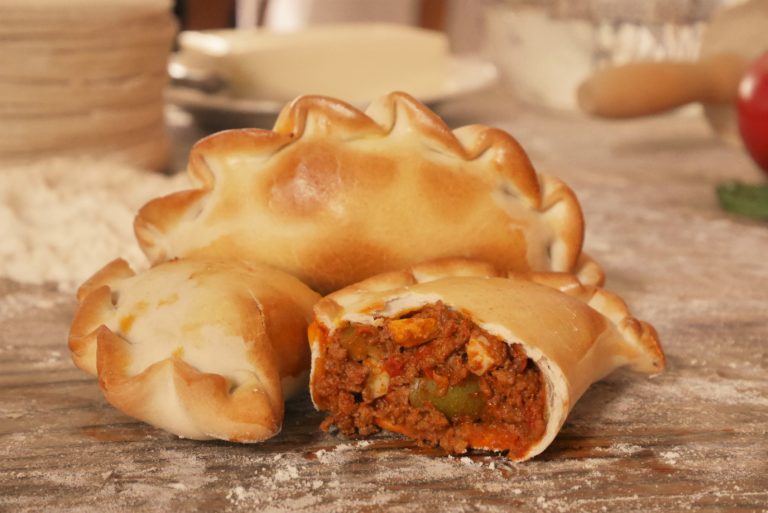 Clásica
Classic minced beef stuffing with olives, boiled egg & fresh spring onions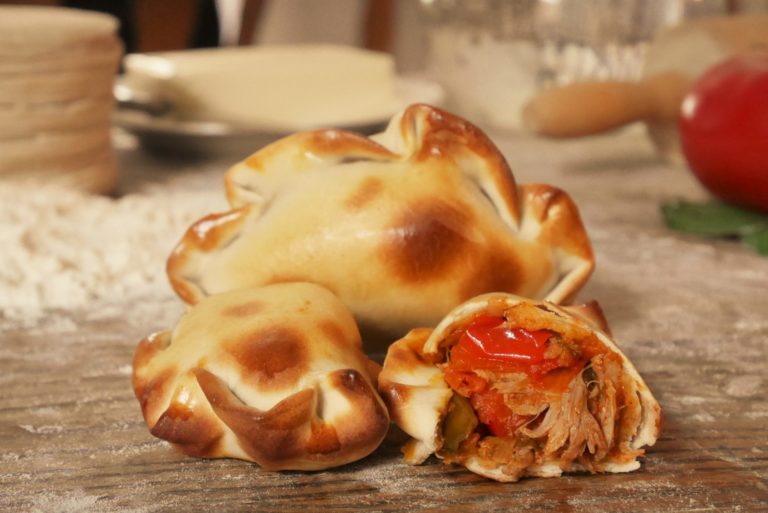 Pollo
Pulled chicken with onions, leek & bell pepper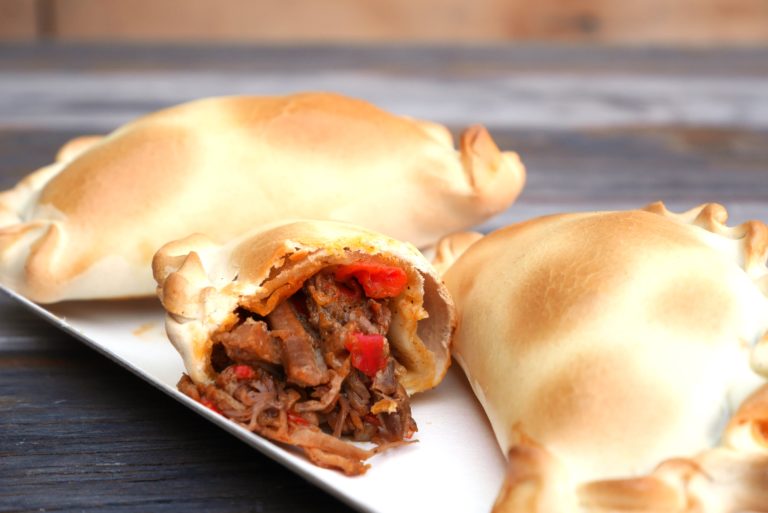 La Keko
Flank steak with onions and bell pepper – Argentinians' absolute favourite empanada!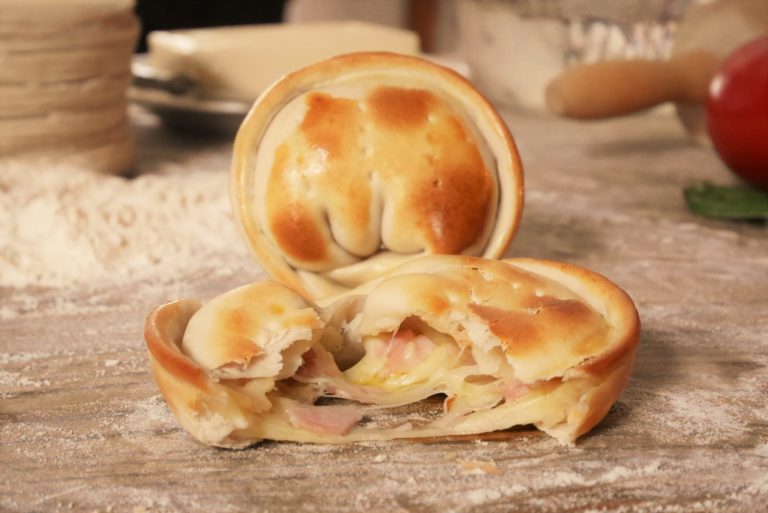 Jamón y Queso
Gouda, ham and cream cheese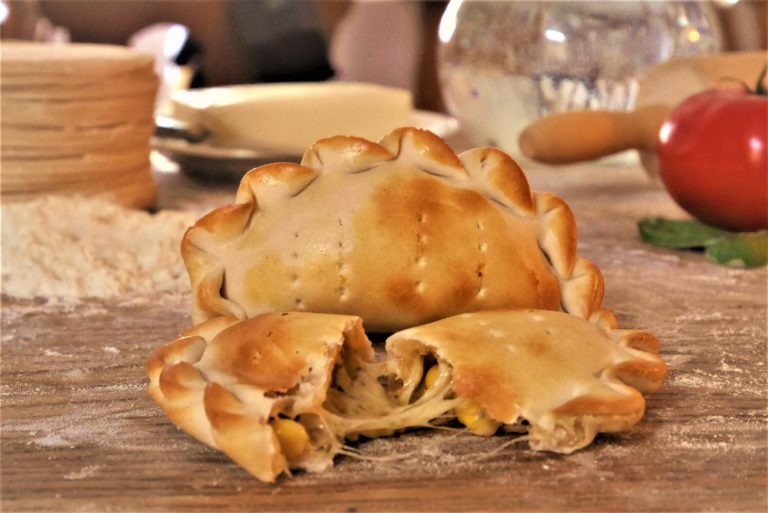 Jujuy
Cheese and corn stuffing seasoned with homemade chimichurri marinade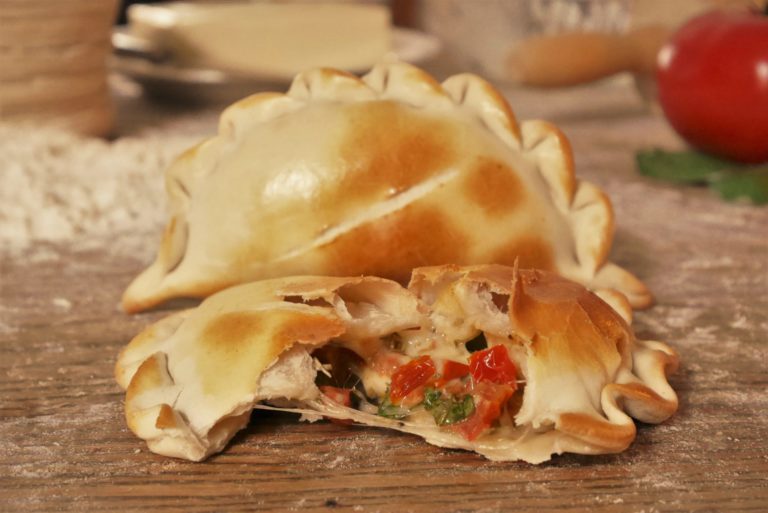 Caprese
Mozzarella, dried tomatoes & fresh basil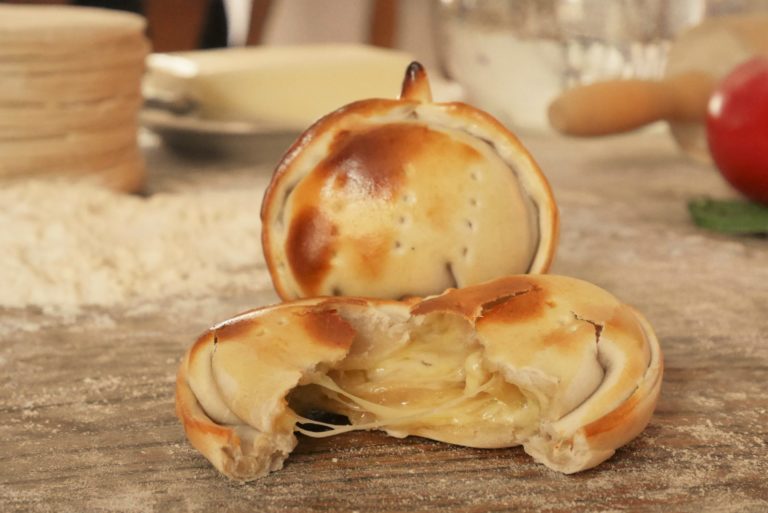 Fugazzeta
Cheese, caramelised onions and oregano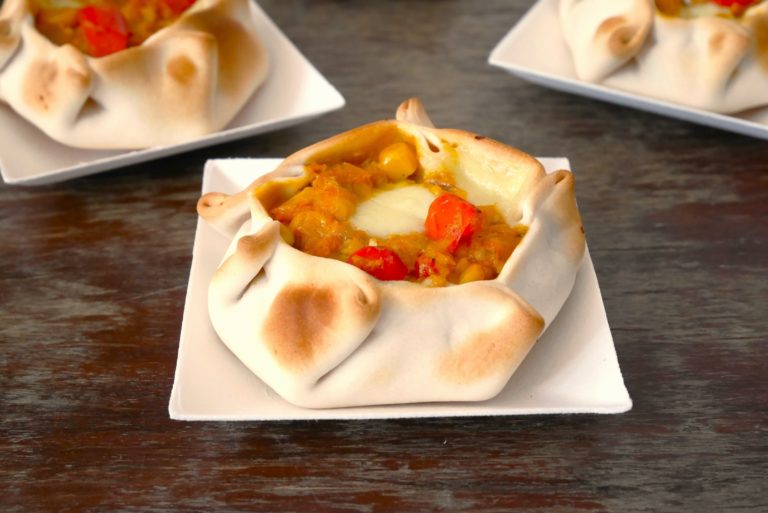 Humita
Traditional creamy corn filling with mozzarella cheese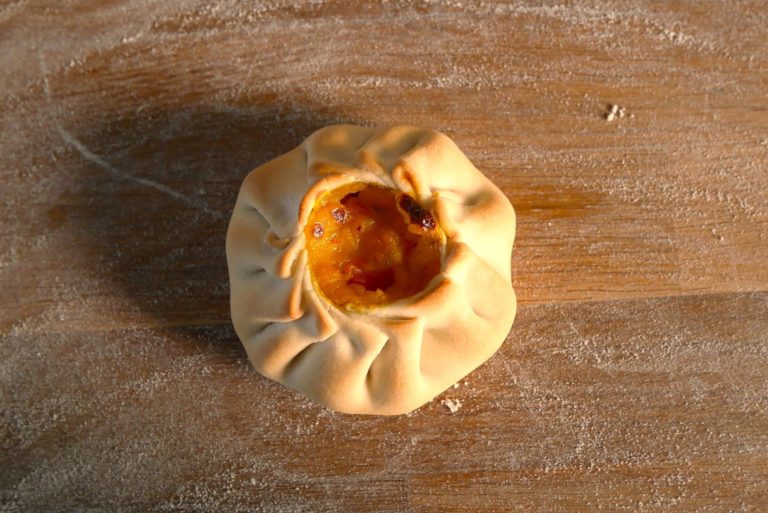 Otoño
Pumpkin filling with thyme and mozzarella cheese (only in Autumn)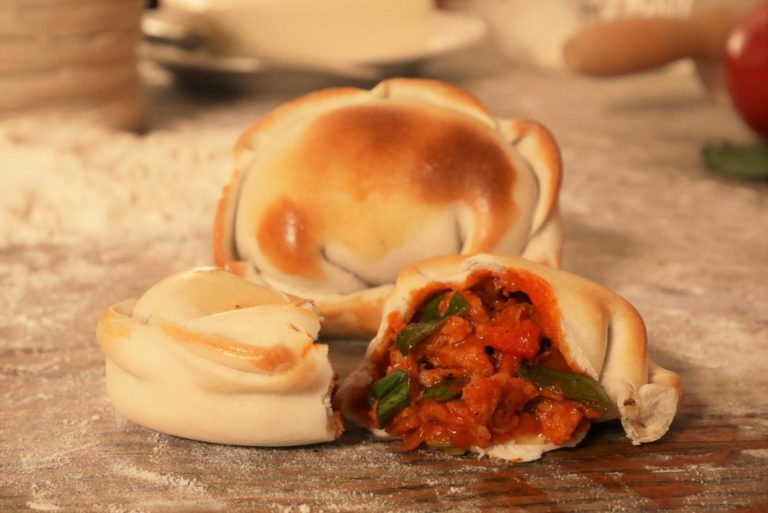 Picante Vegana
Spicy soy mince with bell pepper, tomatoes & fresh spring onions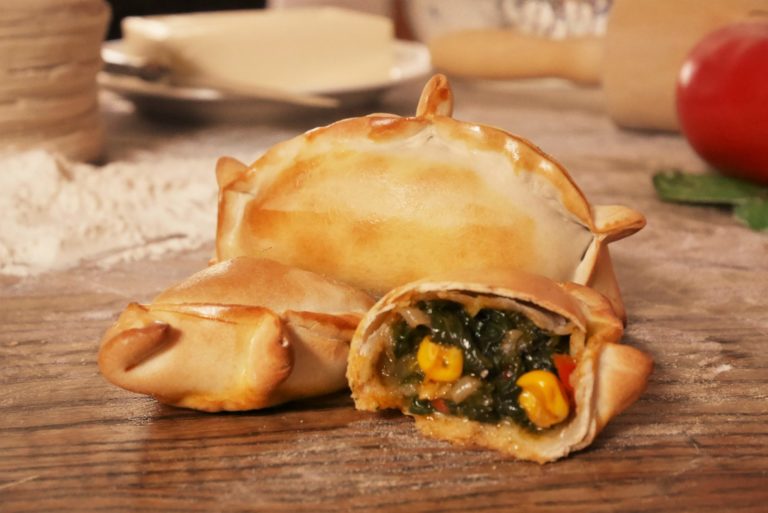 Espinaca
Spinach with coconut milk, corn and bell pepper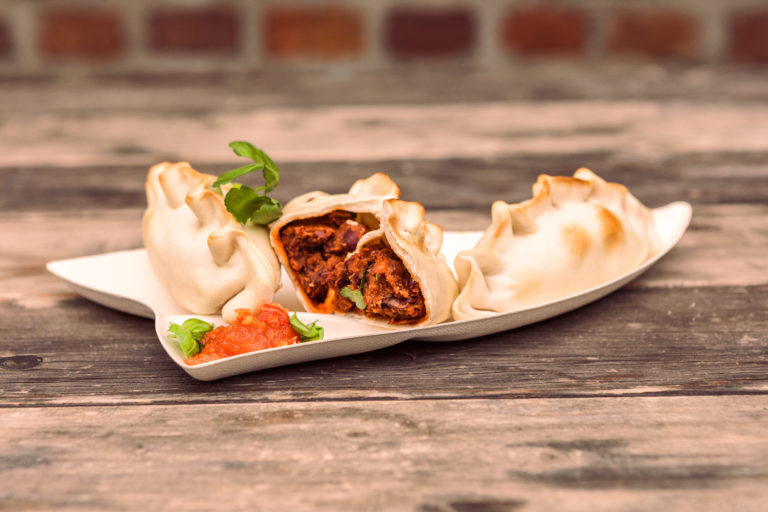 Porota
Seasoned kidney bean mash with onions and fresh cilantro