The world not only needs new ideas, but also people who are willing to implement them.

As a collective, we all bear entrepreneurial responsibility together, make decisions by consensus and show solidarity.
You could also say: "We make the world how we want it to be"!
Locura eG is a diverse collective with a total of 15 members from different countries.
A third of us are involved in Locura "full-time", while the others pursue other projects at the same time (e.g. other jobs, children or studies). That's why you see some faces all the time, others occasionally and some maybe never, as they take on supporting tasks in the background, such as the work of the supervisory board (yes, as a cooperative we actually have to have one).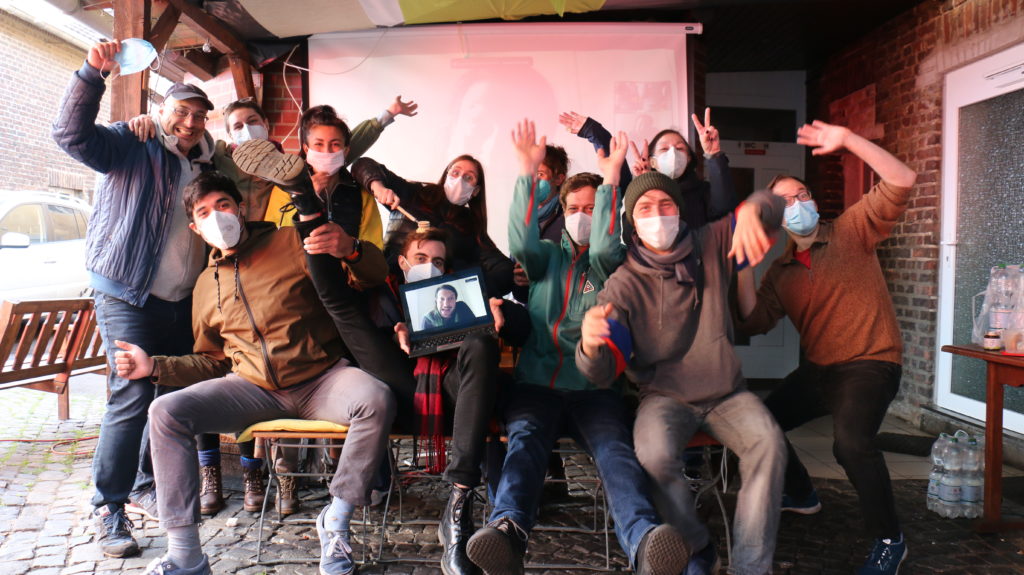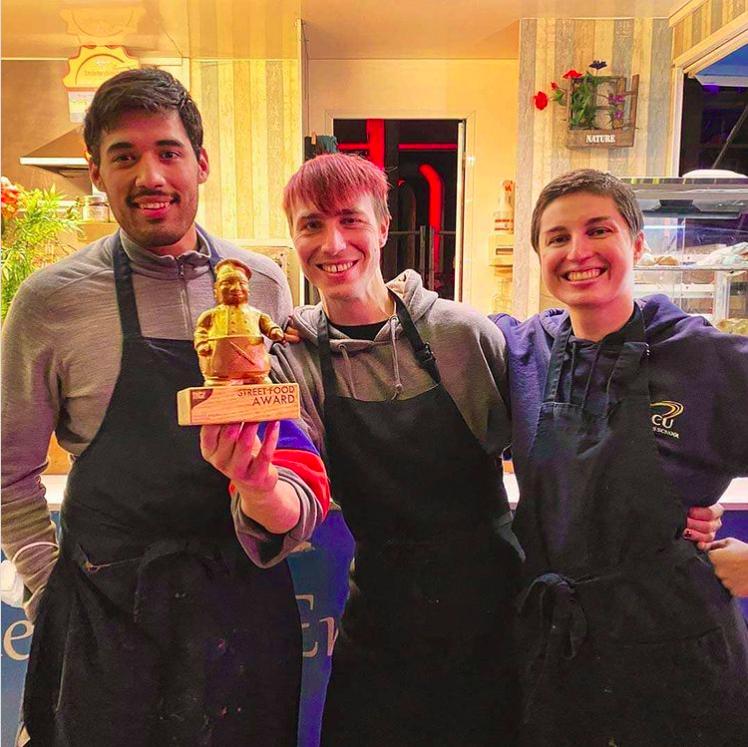 From the very beginning, it was important for us to design Locura as a collaborative project and to work together as equals. In practice, this means that we make all important decisions by consensus, that we are jointly liable through the legal form of the cooperative, and that all workers are also owners of the company.
Deciding by consensus? Does that actually work? It works, but it doesn't work just like that. Each of us has their own area of responsibility, which they coordinate. We make important decisions by consensus every two weeks in meetings. Of course, things don't always run smoothly, just like in any other company. Just as a boss has to learn to motivate and lead their employees, we have to learn to organise ourselves as a group. For this purpose, some of us have specialised in the role of moderator and regularly continue training for it.
Last but not least, dreaming and developing ideas together is a lot of fun and it is always nice to look back on what we have experienced together as we enjoy a "fernet con coca" and an "asadito".